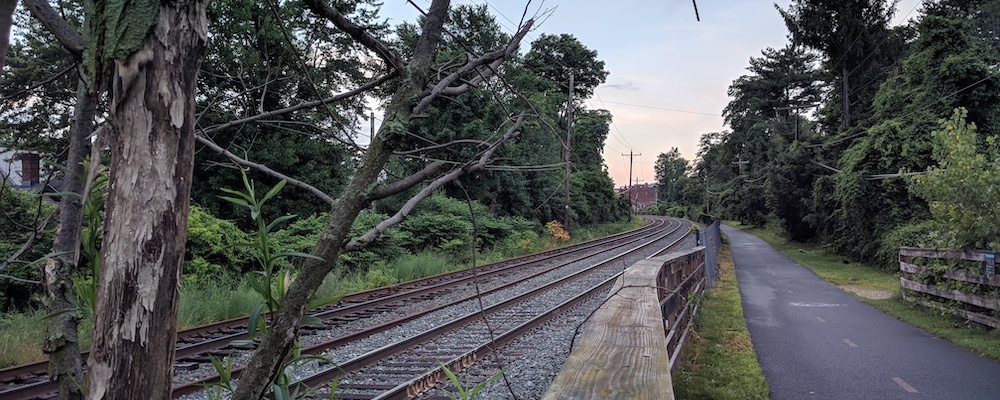 The last day of Hack/Doc, as usual, was a bit shorter due to attendee travel plans. We wrapped up around lunch time after some discussions about Moodle 3.7, Quickmail, and "blockless" courses.
Moodle 3.7
Chad Bergeron confirmed, following on on the previous day's testing, that rotating a PDF in an assignment does not rotation the associated annotations, and reported the issue to core: MDL-66030. This is a comparatively minor issue, and on the whole attendees were pleased with the latest Moodle release.
Quickmail and going "blockless"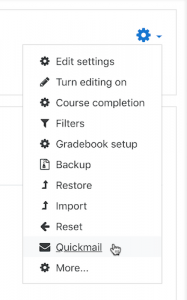 With Boost becoming the default base theme many schools are adopting it or a Boost derivative. While Boost does support blocks, there's only one columnar block region now (on the right), and core's clearly stepping away from blocks as a pattern. This creates challenges if there's integral functionality, like Quickmail, which is wrapped up in a block (largely for historical reasons).
For Quickmail, Lafayette College addressed this by making two changes:
Adding functionality to extend the default Course administration navigation to include a link to Quickmail by default, regardless of whether the block is added to the course.
Improving the internal navigation of Quickmail so that the links to all sub-pages are available from every sub-page.
Teachers can still add the block if they wish, but they can still use Quickmail in their course without it. This approach could be followed with any other "block" which uses the block interface for navigation but stores or displays its content independently of the block.
And that's a wrap for this summer's Hack/Doc at Smith College. Warm thanks to Joe Bacal and Smith College for their outstanding hospitality this week. If your institution is interested in hosting a future CLAMP event, please consider filling out our host interest form.
---
Hack/Doc Fest Summer 2019 at Smith College: Event page | Sprint | Day 1 | Day 2 | Day 3