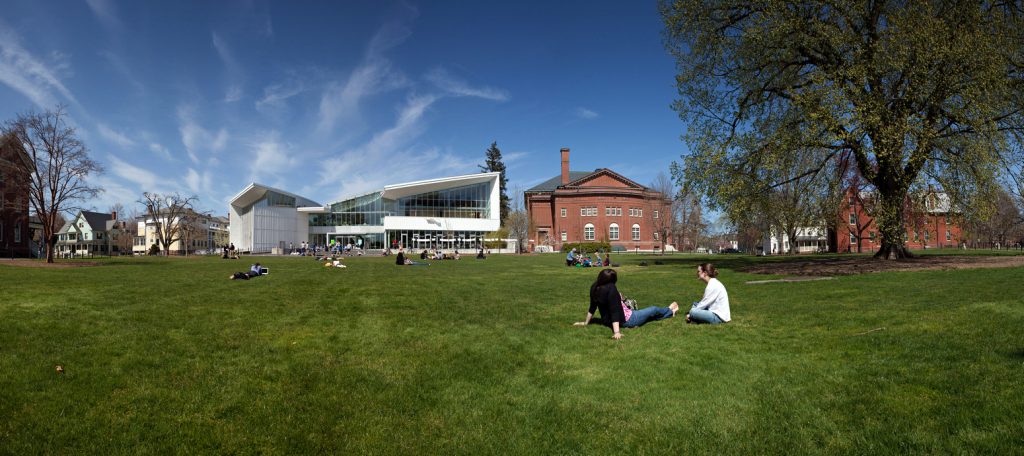 Moodle Hack/Doc Fest, Summer 2019 will be held Tuesday, June 25 through Thursday, June 27, 2019 at Smith College in Northampton, Massachusetts. A pre-Hack/Doc documentation and coding sprint will be held on Monday, June 24, 2019.
All times are Eastern Daylight Time.
Registration
Deadlines
Event registration and travel grant application deadline: Friday, June 7, 2019
Lodging deadline: Wednesday, May 29, 2019
Logistics
Contacts
Joe Bacal

e: jebacal@smith.edu
w: 413-585-3301

Charles Fulton

e: fultonc@lafayette.edu

w: 610.330.3046
When
Online orientation
Pre-conference Code & Documentation Sprint
1:00-5:00 PM, Monday, June 24th, 2019
A workshop on LTI applications will be held during the documentation and coding sprint on Monday afternoon. The focus will be on using the LTI protocol to quickly develop and deliver focused applications to students and faculty while leveraging the LMS to deliver the application and streamline user management, authentication and authorization. We'll look at a range of custom LTI applications that deliver course content and support specialized activities, discuss the dataflow between the LMS and the LTI application, and look at common architectural patterns. Please RSVP to Daniel Landau (dlandau@reed.edu) if you're interested in attending.
Hack/Doc Fest
9:00 AM-5:00 PM, Tuesday, June 25, 2019

9:00 AM-5:00 PM, Wednesday, June 26, 2019

9:00 AM-2:00 PM, Thursday, June 27, 2019
Where
The Imaging Center at Hillyer Art Library
Smith College, Northampton, Massachusetts 01062
Lodging, Transportation, and Event Schedule
View the itinerary for information about lodging, transportation, schedule and more event details.