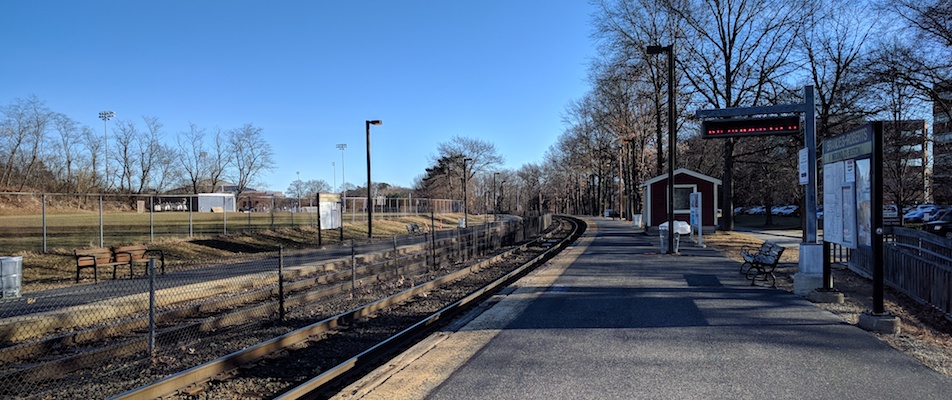 PDF accessibility, the Course Overview block, preferred names, and Moodle 3.6 are among the topics discussed during the sprint (half) day at Brandeis.
The biannual Hack/Doc is being held at Brandeis University in Waltham, Massachusetts. The event kicked off on Monday, January 7, 2019 with the sprint day, and runs through Thursday, January 10. The following tasks are queued up for Hack/Doc:
Evaluating Moodle 3.6, including changes to the Course Overview block
Improvements to how Moodle handles preferred names
Evaluating Swarthmore's PDF accessibility tool
Evaluating Brandeis' Support Staff tool
Exploring NameCoach integration possibilities
Improving the default behavior of course end dates and the number of sections in weekly course formats
Allowing users to view individual files from the folder resource
Packaging and testing the Moodle 3.6 Liberal Arts Edition release
We had a long discussion about the best ways to support preferred names, pronouns, and mononymous students. We're hoping to develop some guidance and patches over the next few days for the first two issues. Mononymity remains a significant challenge.
---
Hack/Doc Fest Winter 2019 at Brandeis University: Event page | Sprint | Day 1 | Day 2 | Day 3