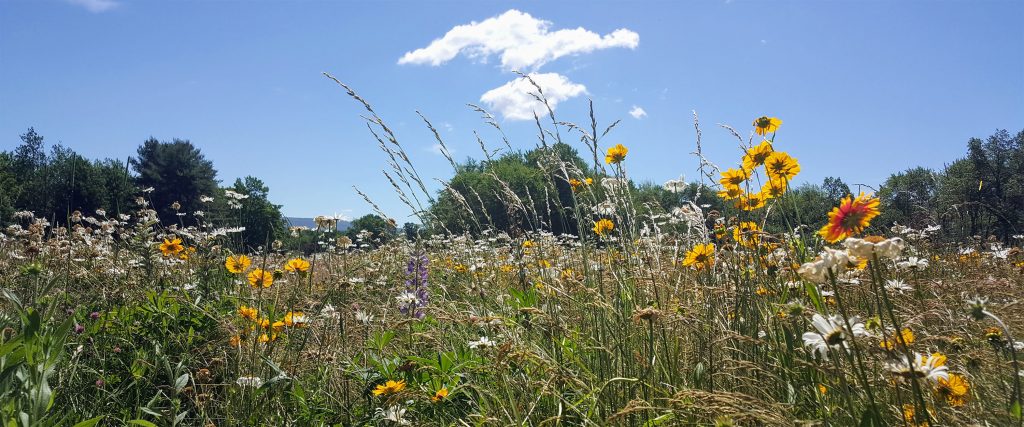 PDF annotation, instructor download files, accessibility, plugin and mobile app evaluations, H5P, and Moodle 3.3 review are among the topics that CLAMP queued up during the sprint day for Moodle Hack/Doc Fest, Summer 2017.
The biannual Hack/Doc is being held at Hampshire College in Amherst, MA. The event kicked off on Tuesday, June 20, 2017 with the sprint day. The event runs through Friday, June 23, 2017. The following tasks are queued up for Hack/Doc:
Improvements to PDF annotation–Google Drive is available as a backend in 3.3
New Course Overview block
Stealth mode for activities
Evaluate

Poster plugin

Evaluate Lightbox gallery
Boost: how are folks using it? What are the gotchas?
Instructor download files: can we turn a core hack into a plugin?
Where do we stand with group and user overrides in various activities
H5P integration
Continue to look at accessibility in Moodle: discussion about Swarthmore's PDF plugin, discussion about documentation
Review Moodle 3.3
Review Moodle Mobile 3.3
Better understand the Automatic Display setting in the URL resource
Package and test LAE 3.3.0 release
In addition, we are kicking around a number of group discussions:
How to use competencies
Are you tasked with preserving courses after the end of a semester?
Develop a survey for CLAMP schools (environments, event attendance)
Lafayette moving to a modified More theme
How do we use tools outside of Moodle?
How to handle streaming video in Moodle
Update after Sprint Day Activities
PDF Accessibility Scan
Swarthmore has a tool that scans through PDF documents in Moodle and checks them for images that need to be converted to text.
It was suggested that it be turned into a local Moodle plugin with a scheduled task to scan files.
Will be discussed more on Friday morning during our accessibility discussion with Rob Eveleigh, the Four College Accessibility Coordinator who works with Hampshire, Mount Holyoke, Amherst, and Smith Colleges.
Poster Plugin
Used it in Clean and Boost
UX is not great
Block parking
Accessibility discussion scheduled
Rob Eveleigh, Four College Accessibility Coordinator working with Smith, Amherst, Mt. Holyoke, and Hampshire will be on campus and facilitating an accessibility discussion with Hack/Doc attendees at 

10 a.m. Friday, June 23.
Group and User Overrides
Allowable in Assignment, Lesson, and Quiz
User overrides trump Group overrides
Extensions trumps overrides
---
Posts from Moodle Hack/Doc Fest, Summer 2017 at Hampshire College: Homepage | Sprint | Day 1 | Day 2 | Day 3