The CLAMP-maintained plugin Roster Report is a simple report which displays user pictures for everyone enrolled in a given course. Roster Report received a Reviewers' Choice Award, which is "given by the plugins guardians and reviewers for particularly useful, well coded or otherwise interesting plugins."
Charles Fulton, Senior Web Applications Developer at Lafayette College, created the Roster Report in 2013 to provide a way for faculty to become more familiar with the faces of their students. There are two options when viewing the roster; one is to toggle the "Learning mode," which turns the display of names on and off, and the other is a "Printable" view, which brings up a version of the report suitable for printing.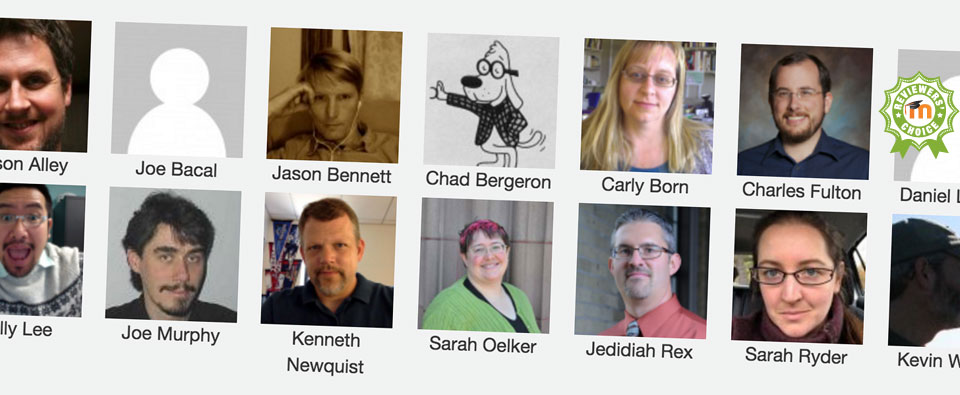 If you're interested in checking out this handy plugin, it can be installed using git. In the top-level folder of your Moodle install, type the command: git clone git://github.com/LafColITS/moodle-report_roster.git report/roster. Then visit the admin screen to allow the install to complete. Once the plugin is installed, you can access the functionality by going to Reports->Roster within the course.
Happy Rostering!