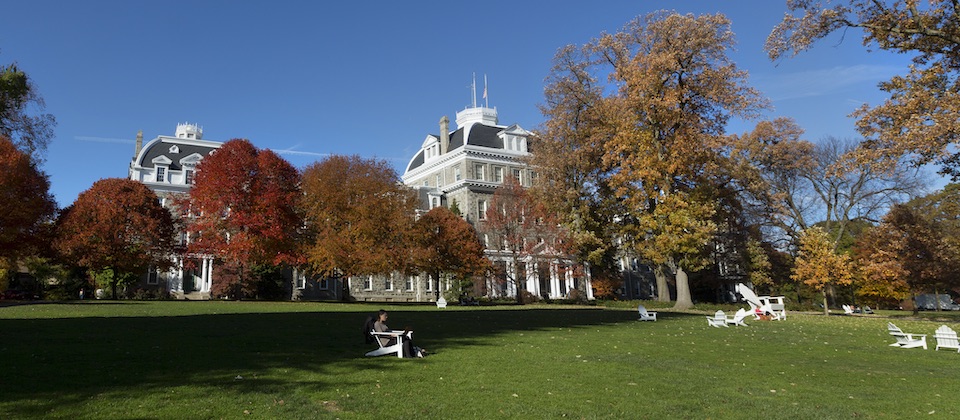 Moodle Hack/Doc Fest, Winter 2020 will be held Wednesday, January 8 through Friday, January 10, 2020, at Swarthmore College in Swarthmore, Pennsylvania. CLAMP's Hack/Doc Fests are twice-yearly unconference-style events dedicated to improving the Moodle experience for liberal arts colleges.
All times are Eastern Standard Time.
Registration
Deadlines
Event registration and travel grant application deadline: Friday, December 13, 2019
Lodging deadline: Monday, December 9, 2019
Logistics
Contacts
Andrew Ruether

e: aruethe2@swarthmore.edu
w: 610.328.8254

Charles Fulton

e: fultonc@lafayette.edu

w: 610.330.3046
When
Online orientation
Hack/Doc Fest
9:00 AM-5:00 PM, Wednesday, January 8, 2020

9:00 AM-5:00 PM, Thursday, January 9, 2020

9:00 AM-2:00 PM, Friday, January 10, 2020
Where
Singer Hall Room 222
Swarthmore College
500 College Ave.
Swarthmore, Pennsylvania 19081
Lodging, Transportation, and Event Schedule
View the itinerary for information about lodging, transportation, schedule, and more event details.